Investor || Leadership Advisor || Author

"I help leaders connect with a greater purpose and vision, so they can redefine success in business and in life."

Featured On: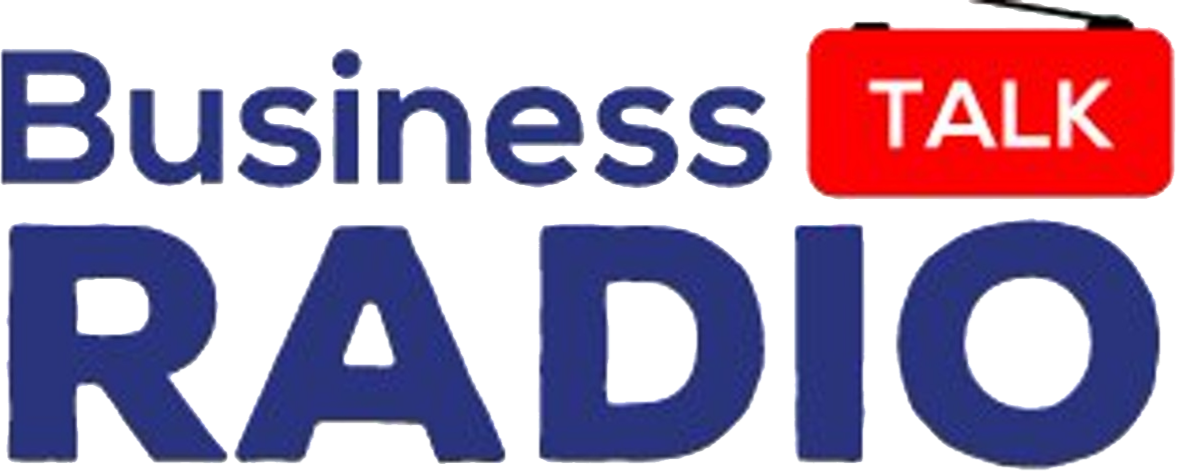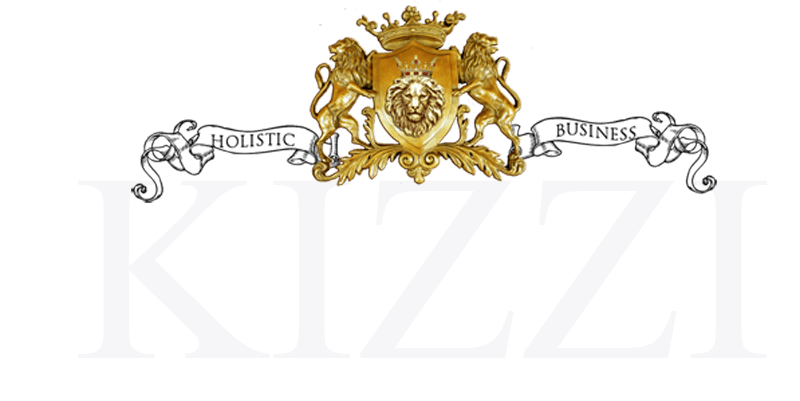 ★★★★★
"I always knew there was greatness within me, but it wasn't until after working with Angelo that it became tangible. After our first session, I not only had a clear brand message for myself, but I was able to communicate clearly to my customers. Thus, showing them the value of my services and creating more sales. Actually nearly $1,000 in 3 days. The value of Angelo's guidance cannot be understated. "
- Nahshon Cook, Founder of SpeakLightTv "
★★★★★
"Angelo is a truly dynamic coach. He helped me make progress in different areas of my life / business. Help me gain perspective throughout the process. Angelo's friendly and down to earth real talk, no drama, pushing you in a controllable way of your comfort zone. His advice helped me solve everyday hectic to create more value, focus and take actions on what really matters. Working with him enabled me to clarify my goals and make important decisions.

What a great experience! Highly recommended!!! A+++"


- Wziel M., Professional Athlete & Techpreneur
★★★★★
"Let me describe what coaching was like with Angelo: We first started off with introducing ourselves, getting ourselves comfortable with each other, he did not rush. Then we opened up ourselves using a powerful exercise that made me feel more connected to him than before I got on the call with him- made me feel like I knew him for at least ten years! Then we began, and I wasn't a good client, I couldn't quite focus on what I wanted from the session. But Angelo was so good natured and patient, he helped me through it. By the end of the call, in which I felt like I was the only person he cared about in the whole world, I had come to such profound, deep insight of myself that I was opened up in a way I hadn't before I had gotten on a call with him. Angelo wasn't afraid to help me see where I needed to grow, yet he was so respectful of me (always asking for permission!!) even as he served me, and pushed me ever so close to the fire. I can't wait for another session- Thank you Angelo!!!"


- Katrina, Executive Coach & Consultant
★★★★★
" Angelo was able to to help me identify core things I wanted to change in my life and set forth momentum to transform the way I went about those issues. The goals we created together were personal and simple and showed his mastery of the coaching process. The way he works is simple, effective and does not waste any time. I recommend him to anyone considering him as a coach.

My primary goal with to become more emotionally stable. The specific techniques that Angelo suggested really demonstrated the depth to which he understood my goal and my situations and set me moving in a direction of growth!"


- Tom, Endurance Athlete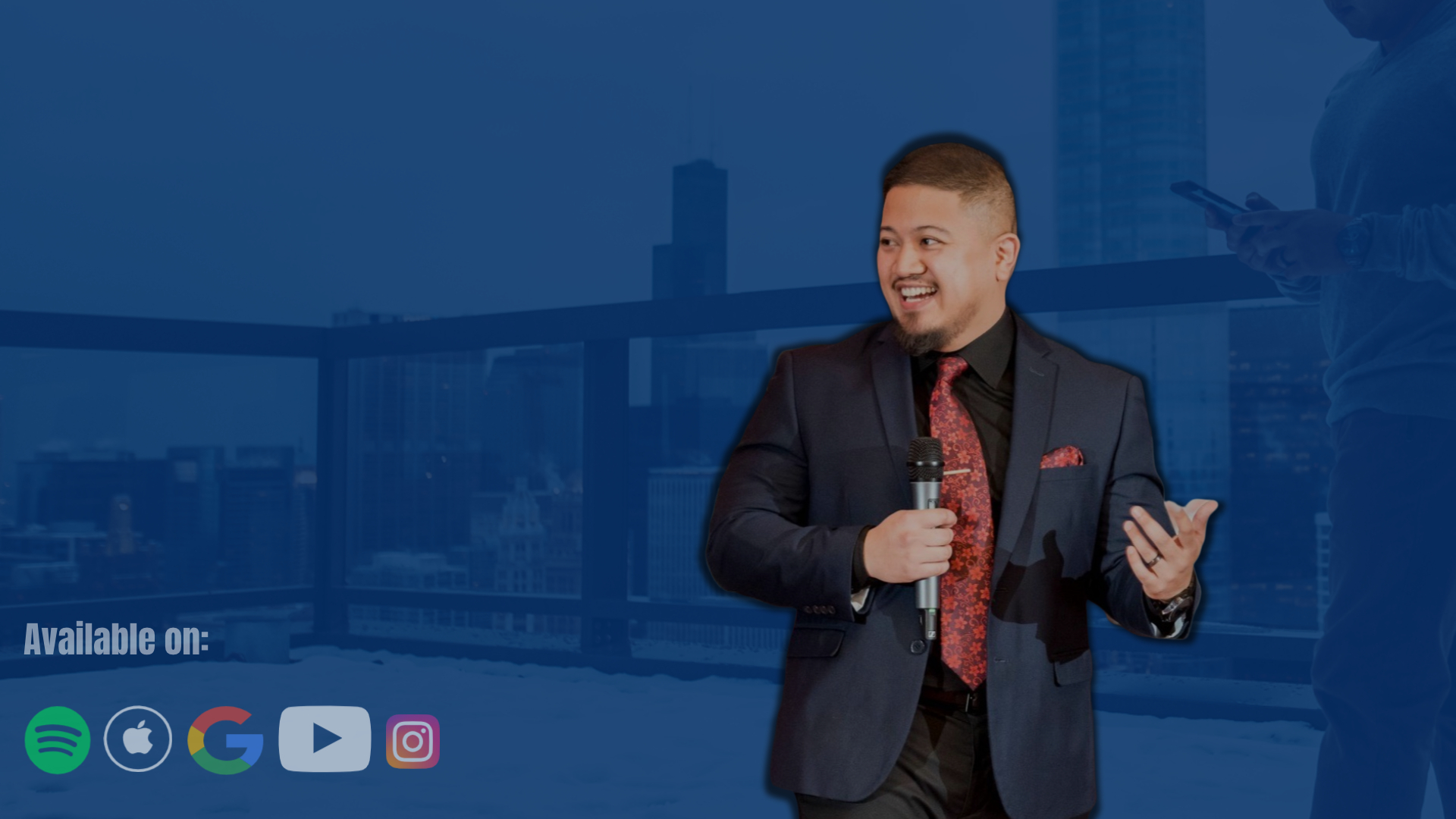 Sign Up For Our Newsletter & Podcast Updates!
BIO:
Angelo Liloc is the founder and CEO of Blueline Ventures & TEN8 Consulting Group. He's a trusted advisor, entrepreneur, author, and philanthropist who has over a decade of experience coaching and consulting some of the most influential leaders around the globe.
After a career ending injury, Angelo left behind his law enforcement career to battle with identity loss, addiction, and mental health. Going from lost, confused, and defeated, Angelo now uses his experience to help others discover greater potential by mastering their thoughts and stories.
He's worked with dozens of A-Listers including celebrities, professional athletes, artists, and many high level executives and entrepreneurs.
His highly rated podcast "The People's Coach" impacts over 25 different different countries while teaching thousands of listeners on how to fully optimize their lives.
In addition, Angelo has been featured on major articles and publications like Forbes, Thrive Global, LA Fitness, Kizzi Magazine, Business Talk Radio, Coach.me, and Authority Magazine.
By focusing on insightful, powerful, and transformative conversations; Angelo creates breakthrough experiences from the inside out, allowing his clients to create more abundance, success, and love in all areas of life.
More recently, Angelo co-authored a book "Success Uncovered" alongside some of the world's leading growth and development experts, including best-selling author Dr. John Demartini, and is set for publication in the coming months.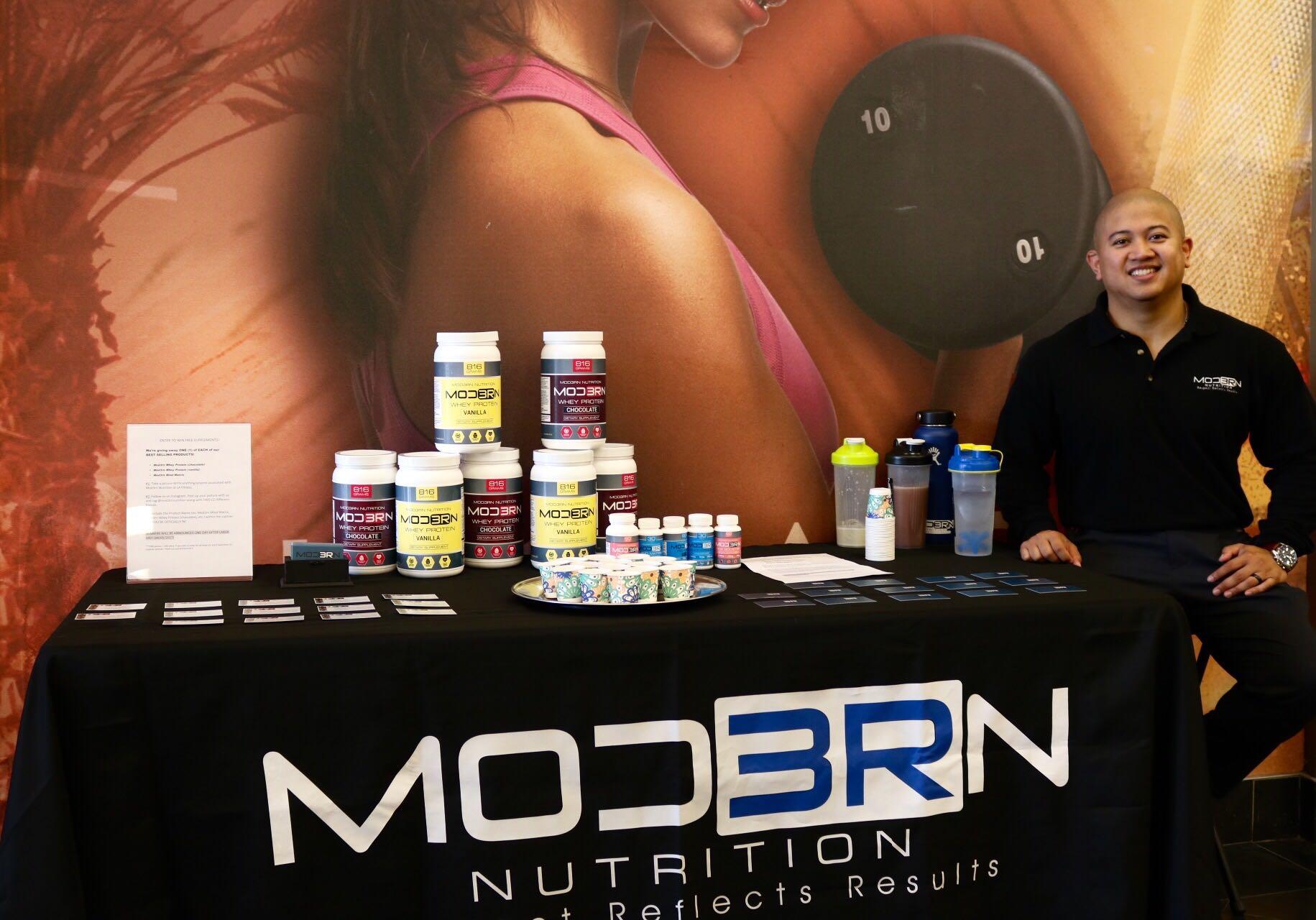 Testimonials:
★★★★★
"Angelo isn't a frilly, "fru-fru" coach. He's to the point and get's right into LIFE. Which is exactly what one should want and expect from such a session. He goes into the chat looking for the best ways to help you discover what your one insight should be for the session. What's the one thing you really need to focus on to change the rest of your life to make it what you want it to be. For me? I get caught in self-sabotaging cycles that, if they repeat, will drastically affect areas of my life I really want to see change in. He used exercises to help me see my dream vs the reality I'm currently facing.
He's down to earth, insightful, and a joy to talk to. I enjoyed our chat and feel like I came out of it feeling more like it was chatting with a friend than a stodgy professional sense."
- Kay, Entrepreneur & Advisor
★★★★★
"Goal was to bring purpose into my business.
Angelo identified that my passion wasn't there. We went to the core of where the passion started, and to make that drive go into it.
He made it so simple, I was amazed. There is no fussy information, he went straight to the point. We connected like friends and got along so good, this is my first coach. I have heard a lot of negative things about coaches in general, but my gosh, I will stick to Angelo. No need for other coaches when Angelo is 100% honest, truthful and doesn't lie.
Honesty is the best policy. I wouldn't go anywhere else because I would rather listen to the truth and face reality then feel good and sugarcoat my issues. Thank you Angelo, it was truly a powerful conversation and definitely got to the core of my drive!"
- Jordan, Performance Coach & Influencer
★★★★★
"When I finished my first Skype call with Angelo, I was vibrating with excitement and barely slept! He has a gift for asking good questions and encouraging you to take the time to think deeply about your answer. I love the stories he tells, too, and the fact he's never in a hurry to hang up. He is tough and tender, friendly and unafraid of feelings. I really felt supported and cared about every time we talked, but at the same time challenged and uncomfortable. His vulnerability exercise was difficult, but the fact that he went first made all the difference. He also walked me through a meditation method, and I used Coach.Me to check in daily. After only 10 days, a long-time goal (that I had despaired of ever achieving) miraculously appeared. As one of my past mentors liked to say: "Change doesn't have to take a long time, when we are entirely ready!"

Angelo's version of the same message? "I only want to work with people who say HELL YES or HELL NO."


-Kathy W., Real Estate Investor
★★★★★

"Angelo's energy and passion for helping clients is obvious and he goes above and beyond what is required. He ignited a fire inside me which inspired me to chase my dreams. Thank you Angelo! "

-Grant, Investor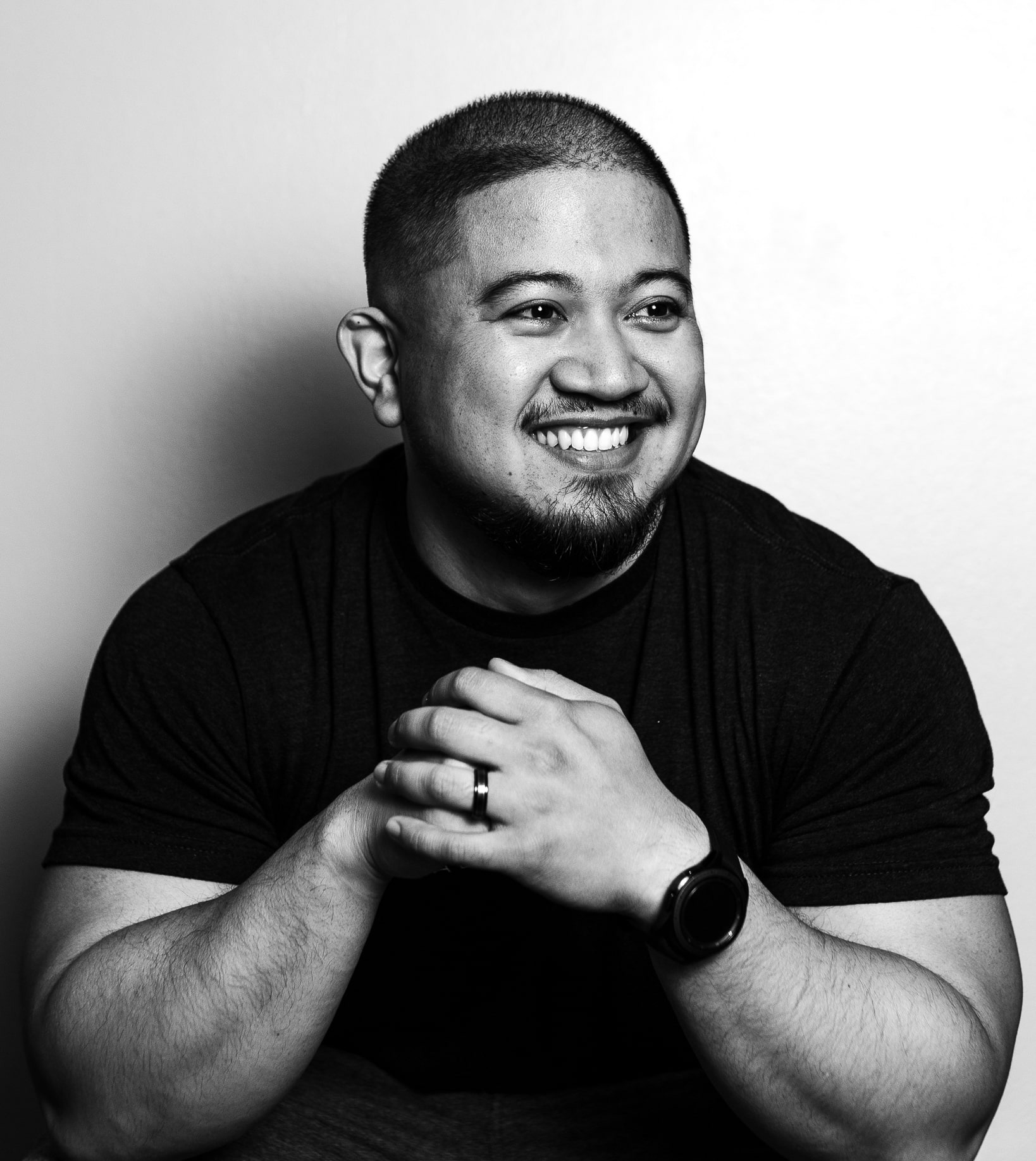 Get in touch.

It all begins with an idea. Maybe you want to launch a business. Maybe you want to turn a hobby into something more. Or maybe you have a creative project to share with the world. Whatever it is, you have the opportunity to create the life you really want! I work with clients who's mission in life INSPIRES me!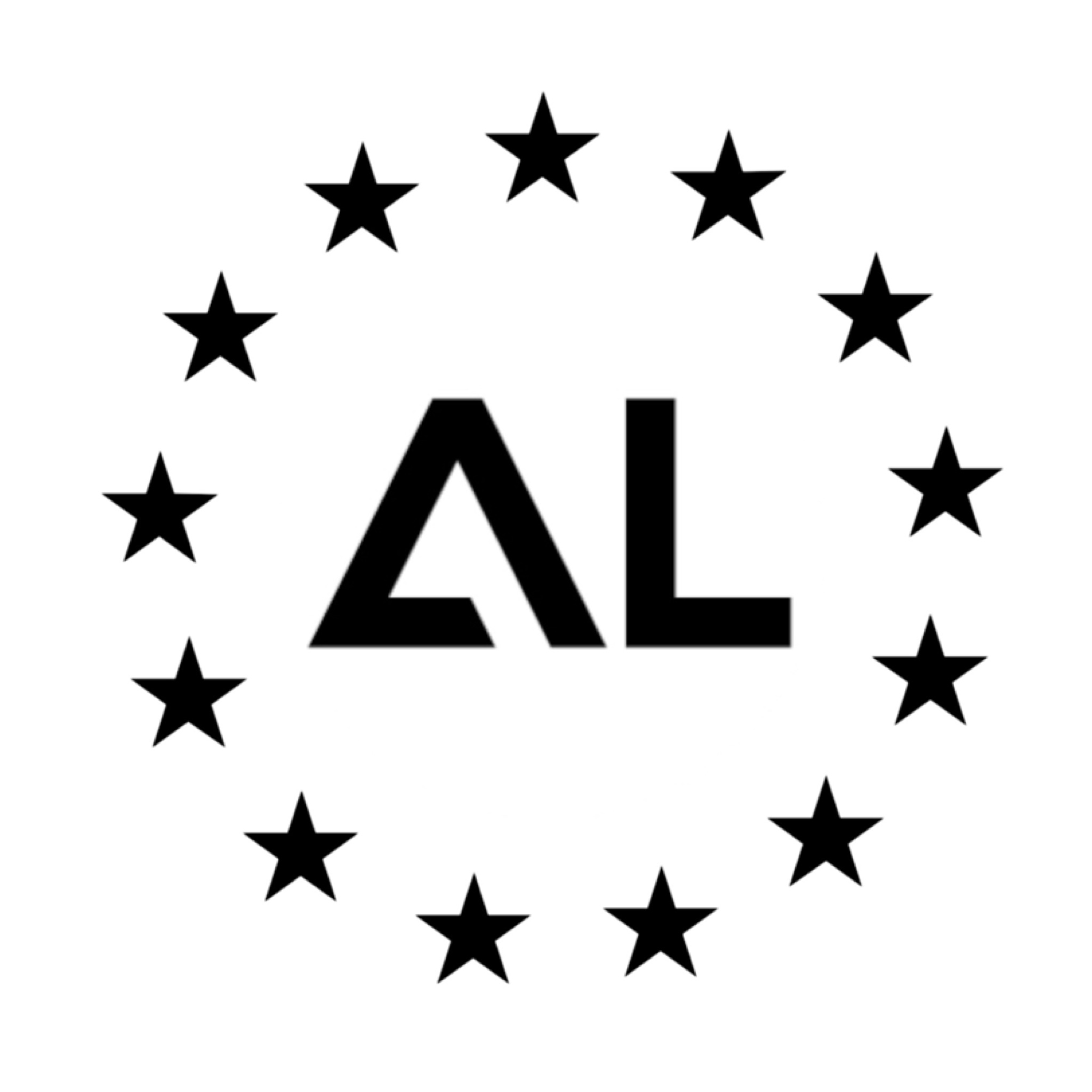 Copyright 2022 TEN8 Consulting Group, LLC. All rights reserved